Latest Airine Information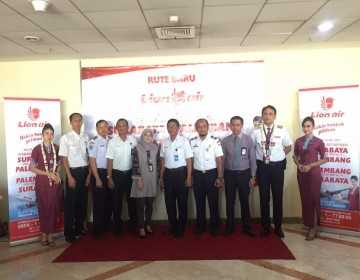 10 May 2017
Lion Air Layani Penerbangan Surabaya Menuju Palembang
SURABAYA (09/05) – Bertempat di Bandara Internasional Juanda Gate 7 Terminal 1, Maskapai Lion Air membuka rute penerbangan baru di bulan Mei ini. Maskapai Lion Air Group melayani penerbangan dari Surabaya menuju Palembang beroperasi pada 10 Mei 2017 pukul 08.00 WIB dengan nomor penerbangan JT 856. Divi Sujianti Area Manager Lion Air dalam sambutanya menyampaikan " Penerbangan perdana surabaya-palembang merupakan penerbangan reguler terbang tiap hari, Diharapkan dengan ada...
Read More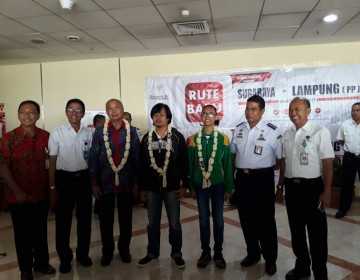 22 Mar 2017
New Domestic Routes Surabaya - Lampung every day from Juanda Airport
SURABAYA (22/03) As part of improving service and convenience to the passanger of aviation servic...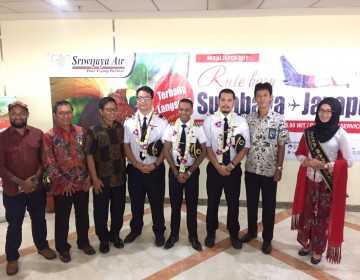 08 Mar 2017
Sriwijaya Air New Route Surabaya - Jayapura
New Route: Juanda International Airport Surabaya to Jayapura without ...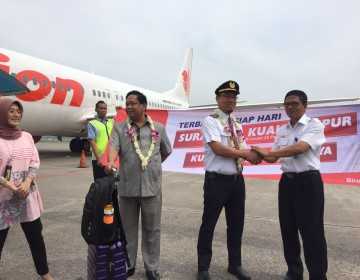 07 Mar 2017
New International Airport Surabaya - Kuala Lumpur every day from Juanda Airport
Starting this Thursday (02/23) Surabaya and surrounding communities can enjoy a new international...