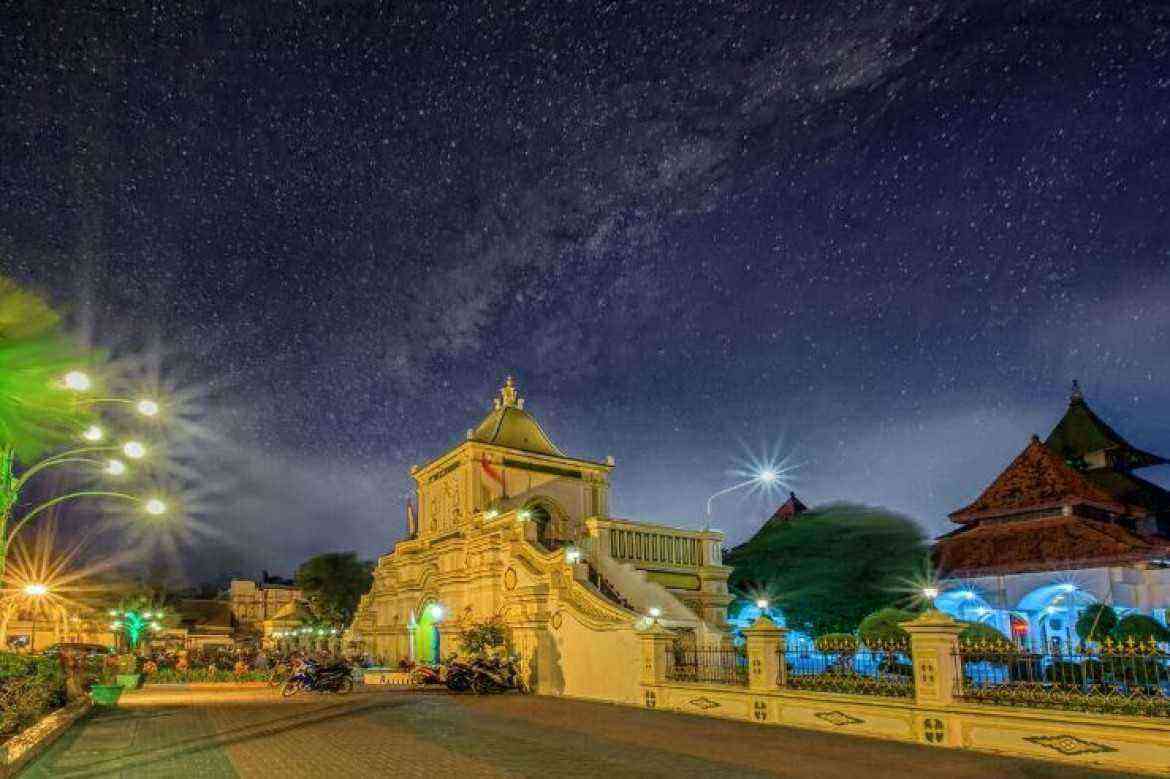 Sumenep regency in East Java is located in the East end of Madura Island and is one of the most important area in the history of the island of Madura. The town is quite old, even before the Majapahit stand, Sumenep already standing. History even noted, when it was Arya Wiraraja (Duke Sumenep) never helped Raden Wijaya who will establish Majapahit to get an inch of land in the village of Tarik. Because hesitate to Arya Wiraraja then King of Kediri then finally fulfill the request.

Entering Sumenep then you will feel the atmosphere is very different from other cities in Madura. Accent and speech and language different from the way dressed Madura society in general. Their accents like dialect of Java (kromo inggil) polite. The way people dress was different from other regions in Madura.

Sumenep, Madura said to be a bastion of culture, it can be seen from the remnants of greatness craft Sumenep tread on a number of ancient buildings and folk craft, one of them is Batik Sumenep. All these royal heritage can take on museum and palace Sumenep.
Source : http://pesona.indonesia.travel/destinasi/jawa/jawa-timur/sumenep/